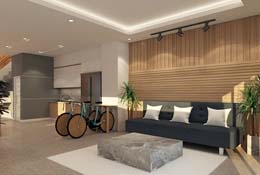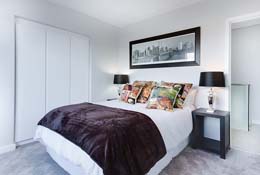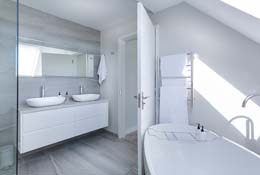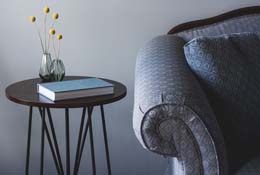 We Provide Quality Services
In Home Furnishing
We are in the textile industry since 1940, we deal in home furnishing segment, our motto is to give quality products at lowest rates.
2000+

Rooms Done Monthly

3600+

Excellent Designs

1200+

Beautifull Interiors
Our Category
Curtains

Upholstery Cloth

Blinds

Bedsheets

Dewan Sets

Sofa Covers

Wallpaper

Carpets

Rugs & Carpets

Accessories
© 2018 Muktha Fabrics. All rights reserved | Design by Skybell.